Site auf Deutsch

- Site em PortuguÍs (Brasil)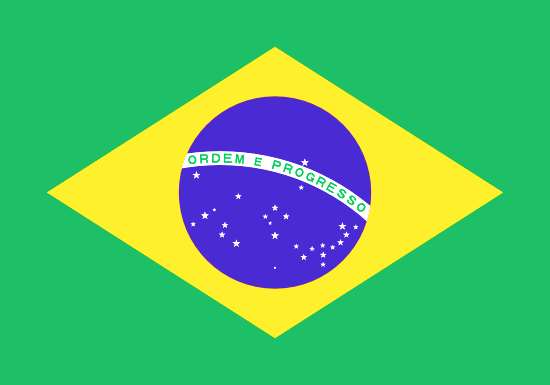 About
Born in Bamberg (West Germany) in 1956, originally comes from traditional gouache and oil painting, has been dealing critically with the digital image since 2008 by creating hand-painted digital pictures that are in contrast to the commonly used and accepted standardized photo images.
His aim is not to imitate certain media or materials, but to explore and apply the peculiarities of the new digital medium. The one-sided adherence to traditional visual media and materials (such as oil painting) seems to him profoundly anachronistic.
His cosmopolitan attitude is based above all on his many travels and stays abroad, such as from 1993 to 2011 in Brazil (Salvador, Rio de Janeiro, Curitiba and Fortaleza).
He studied fine arts in Germany, participated in numerous exhibitions in Europe (Paris, Munich, Nuremberg, Venice, Dusseldorf, Amsterdam, etc.), in North America (e.g. 2016 solo exhibition in the ARTIFACT Gallery in New York Manhattan, group exhibitions in Los Angeles, Las Vegas and Montreal in Canada …) and Brazil.
His first major award he received in 1988, the "Certificate of Excellence" from the "Art Horizons International Art Competition" in New York.
In 2019 on the XIIth Biennale in Florence, he received the intenational award "Lorenzo il Magnifico" in the category "New Media Art" - Special Commendation by the President.